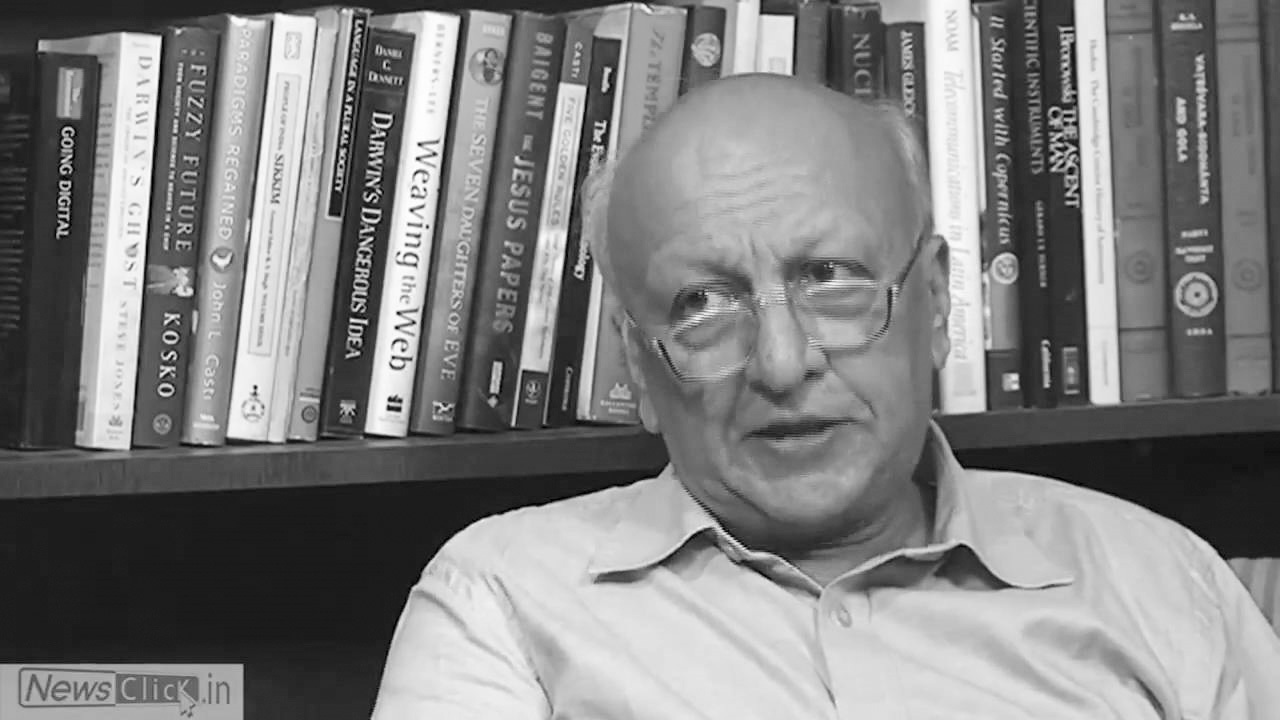 PROFESSOR Anil Bhatti who passed away on October 11, 2023, was an outstanding Marxist scholar of German Philosophy and German Literature who taught for nearly four decades until his retirement in 2009, at the Centre for German Studies of the Jawaharlal Nehru University, and was an activist of the teachers' movement at JNU. He was at various times the chairman of the Centre for German Studies at JNU, the dean of the School of Languages there,and the president of the Goethe Society of India. He was the recipient of numerous awards and honours from academic institutions and governments of both Germany and Austria. At the time of his death he was Professor Emeritus at the JNU.
Radicalised by the world-wide student upsurge in the late 1960s, he remained loyal to his Left convictions all his life and made seminal contributions to Culture Theory and Marxist Aesthetics, areas in which he published extensively. Apart from professional journals in these fields, he was also associated with The Journal of Arts and Ideas and with the Social Scientist. His writings on the "Realism Debates" in Marxist theory where he contrasted the views of Bertolt Brecht and Georg Lukacs were particularly illuminating for legions of students and cultural activists.
After joining the Jawaharlal Nehru University in 1971, he played a key role in building up both a progressive teachers' movement there and also the intellectual ambience for which the university became justly famous. His absolute integrity, his total commitment to the world of ideas and of praxis based on them, his deep sympathy for students and colleagues, and his modesty and self-deprecating sense of humour, left an indelible impression on all who came across him.
He had a life-long association with the CPI(M) and remained in the forefront of public intellectual life in the country. In his death the country has lost a front-ranking Marxist intellectual and Left academic activist.
Cannot connect to Ginger Check your internet connection
or reload the browser
Disable in this text field
Rephrase
Rephrase current sentence
Edit in Ginger
×