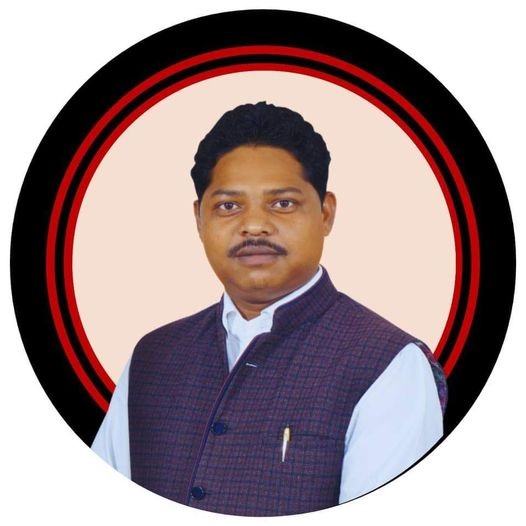 Arrest Killers of Subhash Munda
CPI(M) Polit Bureau has issued the following statement on July 27, 2023
THE Polit Bureau of the Communist Party of India (Marxist) strongly condemns the cold blooded murder of Subhash Munda, member of the Jharkhand state committee of the Party. He was shot dead at his office at Daladli Chowk, Ranchi on July 26.
34-year old Munda was a popular leader in Nagri area in Ranchi district, who was in the forefront of struggles to protect the rights of tribals and other poor and marginalised sections. This had pitted him against the vested interests and the land mafia, who wanted to grab land of the tribals.

It is owing to his popularity and appeal among the common people that the CPI(M) had put him as its candidate twice from Hatia assembly constituency and also in the recent by-election to the Mandar assembly constituency.

The Polit Bureau demands that an SIT be constituted to probe the assassination, identify the killers and bring them to book immediately.
Cannot connect to Ginger Check your internet connection
or reload the browser
Disable in this text field
Rephrase
Rephrase current sentence
Edit in Ginger
×