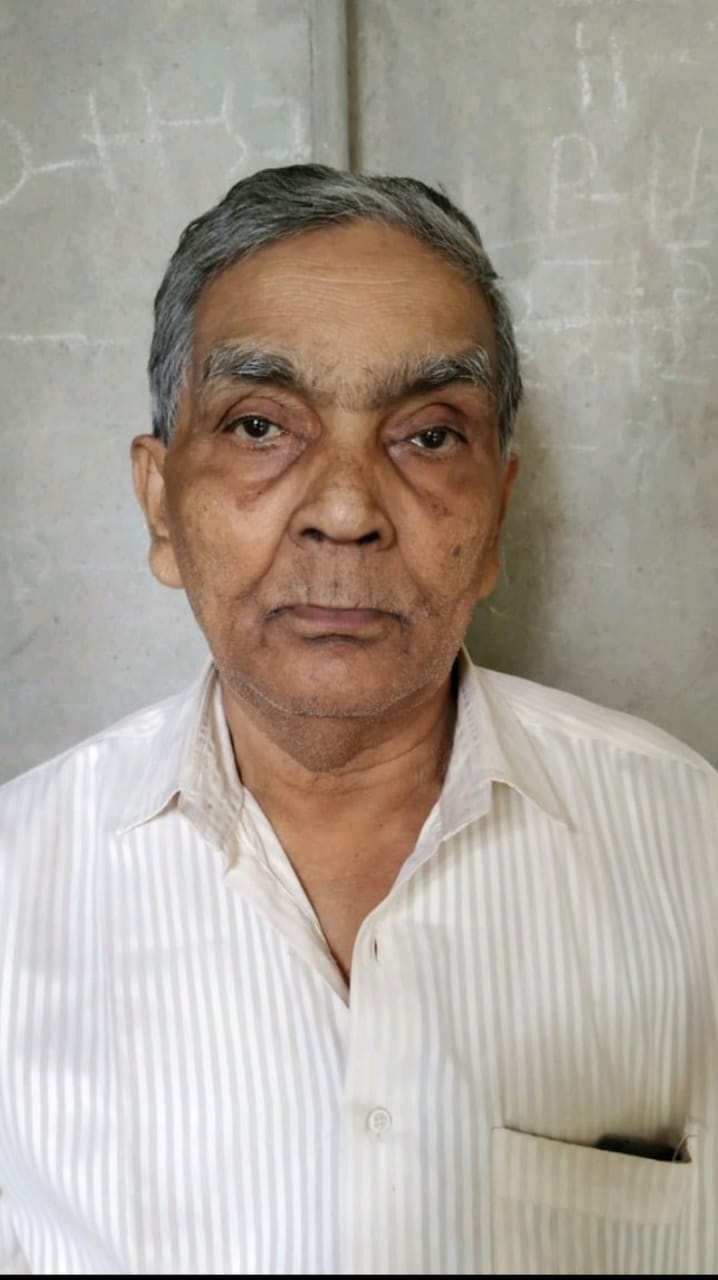 COMRADE Manik Dasgupta, a peasant leader, former CPI(M) state committee member, and long-time secretary of CPI(M) Sonamura sub-divisional committee, passed away on May 4, 2022, in Agartala at the age of 83. He was suffering from kidney ailments. He is survived by his wife, son, and daughter.
Dasgupta was born in 1940 in Barai village, Mainamati district (now Bangladesh), and migrated to Tripura, where he became a member of the Communist Party of India (Marxist) through his involvement in the local peasant movement in 1969. He took over as secretary of the Sonamura sub-divisional committee in 1994 and was also one of the state committee members leading the kisan movement. He served as the Party state committee member from 1997 until 2015 when he was relieved of his responsibilities due to health reasons.
Dasgupta's invaluable contributions to expanding and consolidating the Party organization would be remembered by the Party. Manik Sarkar, Party Polit Bureau member, paid tributes to him, highlighting his commitment to socialist ideology, deep understanding of the class approach, exemplary discipline in organisational affairs, and determination to fight against liberalism. Dasgupta remained an invitee member of the All India Kisan Sabha (AIKS) Sepahijala district committee until he passed away.
Cannot connect to Ginger Check your internet connection
or reload the browser
Disable in this text field
Rephrase
Rephrase current sentence
Edit in Ginger
×