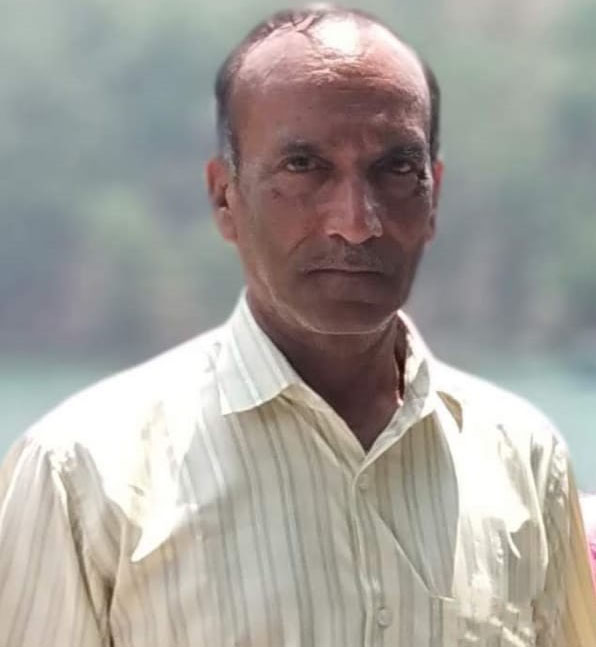 COMRADE Virender Singh, manager of Party's central organs – People's Democracy, and Loklahar passed away on June 4, at a hospital in New Delhi. He was battling cancer for the last one and a half years.
Comrade Virender was born on March 17, 1957, in Chimni village of Rohtak district, in Haryana. He did his schooling in the village itself and completed his graduation from Satzinda Kalyana College in Kalanaur. His father Dayachand was a driver in the DTC, and was very active in the workers' union of DTC, affiliated to CITU. In the late seventies, when Loklahar was started, Comrade Virender joined its managerial department in Delhi as a full-time worker. He joined the CPI(M) in 1981. He became a full timer in 1982 and during this long span of four decades, he took over various responsibilities of managing the publication of Party papers. He was the manager of the Party papers when he passed away .
Comrade Virender Singh is survived by his wife, two sons, daughter-in-law and grandson. Party Polit Bureau members, B V Raghavulu and Nilotpal Basu, joined the mourning along with numerous others associated with the Party. They went to his house in Faridabad to pay tributes to the departed companion and offered their condolences to the bereaved family.