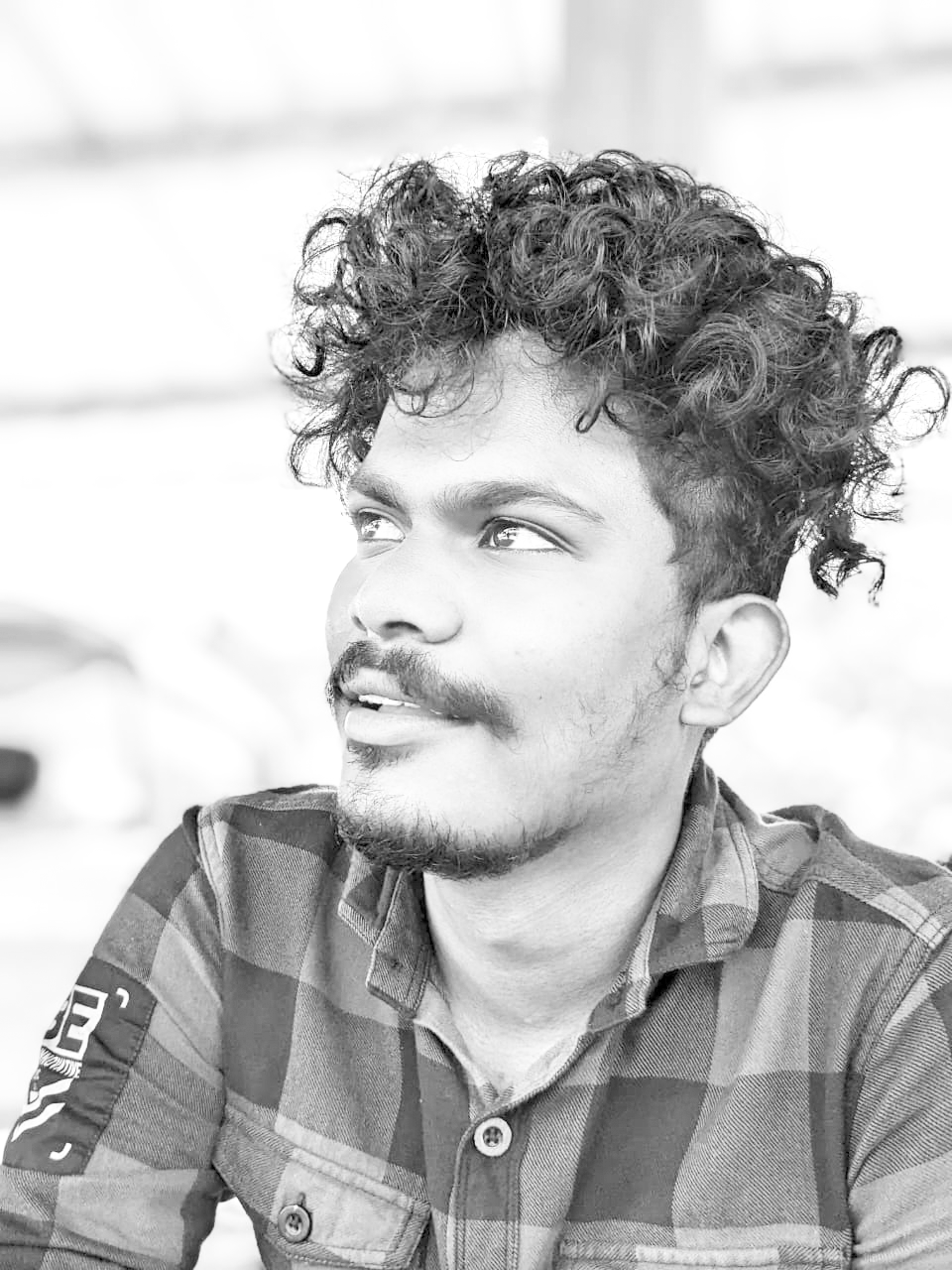 Kerala: SFI Leader Stabbed to Death by Cong Criminals
N S Sajith
IN yet another brutal incident, on January 10, Dheeraj Rajendran, SFI leader of Government Engineering College Painav in Idukki district was stabbed to death by the criminals belonging to the youth congress and Kerala Students Union, the student wing of Congress party in Kerala.
The incident occurred during the elections to the students' union of Kerala Technical University. A group of armed criminals rushed to the campus and unleashed violence as soon as the elections got over. Nikhil Pailee, a youth congress leader and his gang attacked the SFI activists. A deep wound with a sharp weapon was found in the middle of Dheeraj's chest.
Dheeraj is a seventh-semester student of computer science and engineering. He belongs to Thalipparamba in the Kannur district. He was immediately taken to Idukki Medical College Hospital in Painav where he succumbed to his injuries.
SFI activists Abhijith and Amal were also injured seriously and are undergoing treatment in the hospital. The main accused, Nikhil Pailee, president of the youth congress VazhathoppMandalam committee absconded soon after the incident. Later he was nabbed by the police.
K G Sathyan, district panchayat member who is a witness to the incident said that Nikhil Pailee had stabbed Dheeraj to death. Nikhil Pailee has a good rapport with KPCC president, K Sudhakaran and opposition leader, V D Satheeshan. His photographs along with these leaders are there in the social media handles.
---
SFI Condemns Cold-Blooded Murder

SFI CENTRAL Executive Committee issued a press statement on January 10, condemning in the strongest language, the murder of an SFI activist, Comrade Dheeraj, at Government Engineering College, Idukki, Kerala, by youth congress-KSU (Kerala wing of NSUI) men. The SFI CEC alleged that the attackers were outsiders and did not belong to the campus. "Two more SFI comrades have seriously been injured in the heinous attack. The assault was led by a youth congress leader," the SFI stated.

Mayukh Biswas and V P Sanu, general secretary and president of SFI respectively, in a joint statement, said that the pre-planned attack occurred after the students' union election was held peacefully on campus this morning. They said, "It is part of a larger plan to spread terror and fear across campuses in Kerala by the Congress goons who lost their influence among the student community. Attacks by Congress goons against SFI activists have been on the rise ever since K Sudhakaran, a man of criminal background, became the president of the Congress in Kerala. "

The statement read, "Bringing criminals to campuses to murder student activists and create terror exposes the mafia culture of Congress. " They appealed to all democratic sections and asked them to rise in rage against the murder politics being executed by the Congress leadership in Kerala. "We demand the police and state government ensure stringent punishment to all the culprits who aim to turn campuses into killing fields," the leaders vehemently stated.

The statement further read: "SFI dips its flag in honour of our beloved comrade Dheeraj who has sacrificed his life in the battle to save democracy and peace in the campuses. CEC of SFI calls upon all its units to observe all India protest day on January 11, 2022, condemning the cold-blooded assassination of a young, innocent student activist."