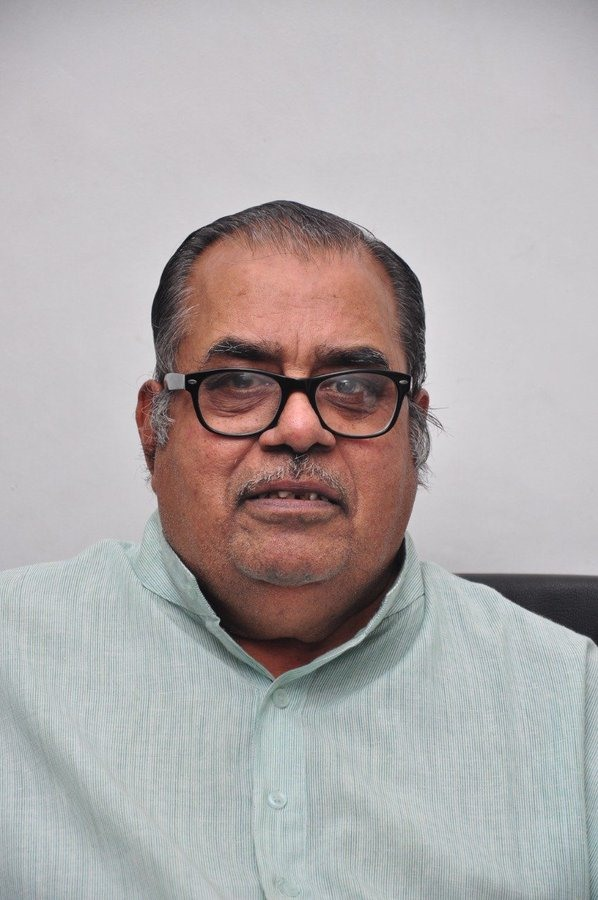 CPI(M) Polit Bureau has issued the following statement on May 16

THE Polit Bureau of the Communist Party of India (Marxist) expresses its profound grief and shock at the death of Comrade K Varadharajan, former member of the Polit Bureau and currently a special invitee to the Central Committee of the CPI(M). He died this afternoon at Karur, Tamil Nadu, following a respiratory problem. He had gone to visit his son in Karur where he was caught in the lockdown. He was 73 years old.
Born in a middle-class family and trained as a civil engineer, Varadharajan joined the Party in 1970. He became a member of the Tamil Nadu state committee of the Party in 1978 and a member of its
secretariat in 1986. He was elected to the Central Committee of the Party in 1998 and to the Central Secretariat in 2002. He was elected to the Polit Bureau at its 18th Congress in 2005. He functioned from the Party Centre in Delhi as a member of the Central Secretariat and as a Polit Bureau member from 2005 to 2015.
Working in the Kisan Sabha, Varadharajan was elected as the secretary of the Tamil Nadu unit of the All India Kisan Sabha in 1986 and went on to become its all India general secretary in 1998. Currently he is one of the vice-presidents of the AIKS.
Comrade Varadharajan remained underground for two years during the Emergency and was also arrested and jailed.
He was a very affable comrade, simple in nature and had frugal requirements.
The Polit Bureau pays homage to his memory. It sends its heartfelt condolences to his daughter, son and family.