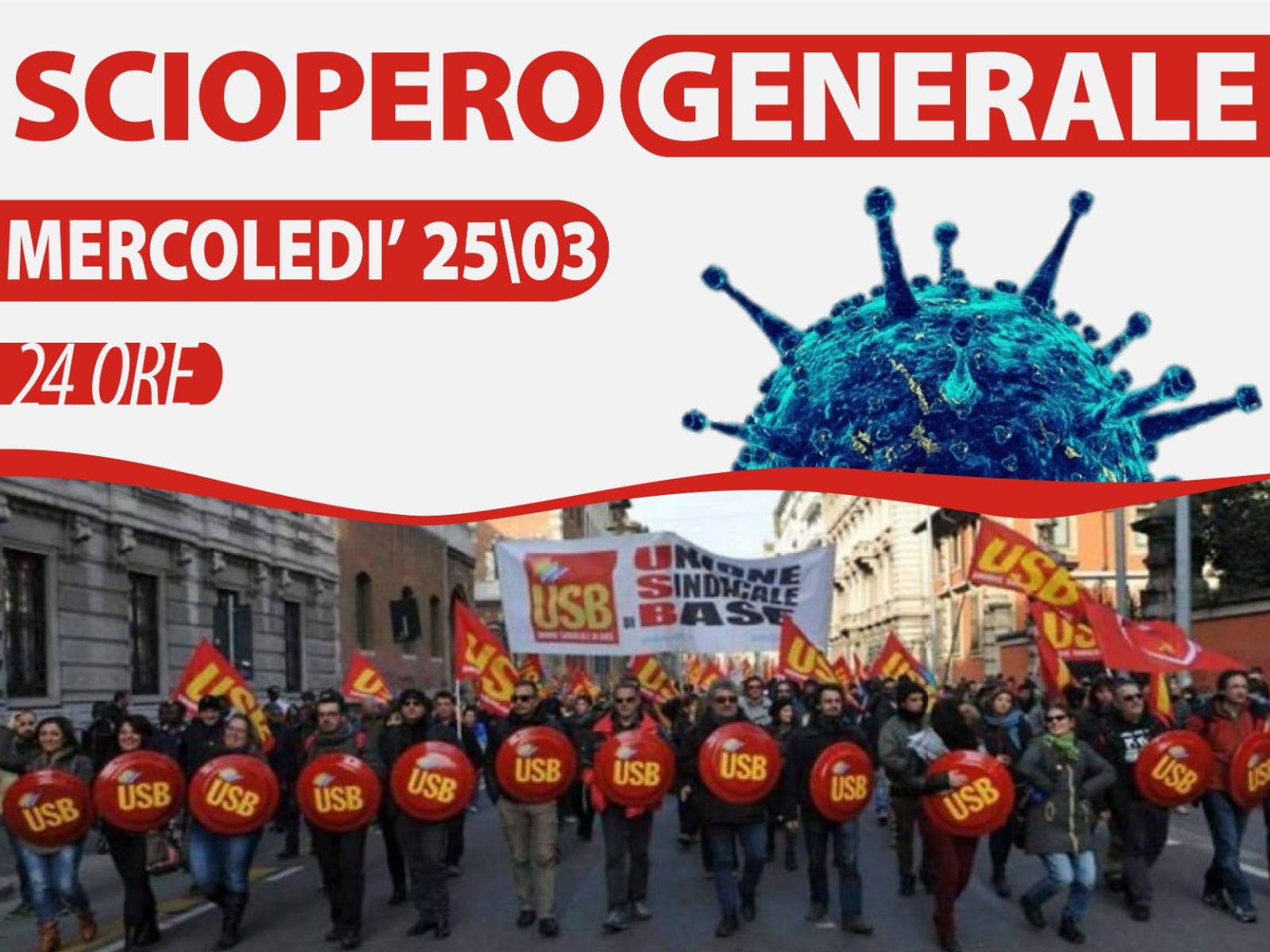 Killing Democracy, Instead of Virus
R Arun Kumar
BLAME it on Covid! Whatever be the problem that the world is facing, the causes for those problems – be it social, economic or political – are being attributed to the Covid-19 pandemic. In a word, the pandemic is being used to silence criticism, questioning and dissent that are rising or are on the verge of rising.
Almost all commentators are stating that the world after the Covid will not remain the same. Common people, rich from their experience of the pandemic, want to push the world towards a place where healthcare will be public and free; a caring government that acts for the working class, toiling sections and other common people, rather than for the rich few. On the other hand, the rich, wealth owning classes, precisely fear such a change and want to retain their hold on the world and continue increasing their exploitative deeds, without any concern for the people or the earth.
International Monetary Fund (IMF) is on record with its prediction of a drastic fall in global growth rates and economic recession. The Covid crisis is predicted to sharpen the existing socio-economic divisions in the society – rich vs poor, urban vs rural, region vs region and citizen vs migrant – along with attempts to further polarise people in the name of religion, as we are witnessing in our country.
Unemployment is growing world-wide. In US, more than 2.2 crore people have registered for unemployment benefits; in France, nearly one crore have applied for unemployment benefits. The same is the situation in most of the countries in the developed world. In our country, according to the Centre for Monitoring Indian Economy (CMIE), the overall rate of unemployment increased to 23.8 per cent from 8.4 per cent within a week's time. For the week ending April 5, the estimated rate of unemployment was 23.4 per cent for all of India, with unemployment at 30.9 per cent in urban areas and 20.2 per cent in rural areas. International Labour Organisation (ILO) has warned that 40 crore workers in the informal sector could fall deeper into poverty.
On the other hand, we have a situation where Amazon is seeing enormous increase in its profits. Amazon's shares hit a record $2,295. One month ago they were being traded at $1,689. Amazon has been earning almost $11,000 a second, during the period of this lockdown. It is not just Amazon, Netflix, the entertainment service has seen its shares rise by 40 per cent, while the shares of Walmart have risen by 23 per cent.
This shows that inequalities are going to further increase in the coming days. Unemployment, deprivation, poverty and growing inequalities will be the main issues that will drive people to further resist the mounting attacks on their livelihoods and pose a challenge to the world order.
Already news of protests in various countries is coming even during this pandemic. In Italy, one of the countries worst hit by the pandemic, workers organised a general strike on March 25. Workers in all non-essential services struck work for the entire day, while those employed in essential services, symbolically stopped work for a minute on that day.
Amazon workers went on a strike in the US. Sanitation workers in Pittsburgh, bus drivers in Birmingham, went out on a wildcat strike to protest unsafe working conditions demanding better equipment, protective gear. In Maine, naval shipyard workers and in Michigan, automobile workers went on a strike.
In Greece, workers organised a massive countrywide protest on April 7. Dozens of mobilisations took place all over Greece, in front of the gates and in the courtyards of hospitals. The mobilisations were initiated by the Federation of Doctors' Associations in Hospitals (OENGE), demanding the immediate adoption of measures to substantially strengthen public health.
In UK, security staff, teachers struck work. In Spain, more than 15,000 people have joined a rent strike this month, demanding the suspension of rents during the lockdown. Many have engaged in dissent without leaving their homes. In Chile, women have launched a feminist emergency plan that includes coordinating caring duties and mutual support against gender-based violence.
Even in our country, we have recently witnessed protests from various sectors of the society (this issue is carrying reports of those actions).
According to a study, in just these few weeks' time, nearly 100 distinct methods of protest actions that include physical, virtual and 'hybrid' actions took place. Many movements are innovating with 'online' activities, 'digital rallies', 'teach-ins and information-sharing'. The weekly global climate strikes have moved online, with tweetstorms, toolkits for civic action and developing accessible websites about climate change. These have added to the cacerolazos (collectively banging pots and pans inside the home, which Modi had copied for seeking support to the healthcare workers), strikes and walkouts from workplaces.
All these demonstrate the creativity of activists, who are innovating, considering the restriction on mobilisations and social distancing norms that need to be respected during this period of health crisis. It is precisely this innovation and adaptability of protests that is irking the ruling classes and creating panic among them. If this is the situation during a period when restrictions are in place, they are contemplating what will be the situation, once these restrictions are relaxed. It is with these considerations that they are preparing and planning to curtail democracy, before it turns against them.
While it is nobody's contention that during the spread of such pandemics there should be some restrictions on the movement of people, government's are using them as a ruse to curtail democratic rights and move towards authoritarianism.
More than fifty countries have declared state of emergency. In Hungary, a new law was passed allowing Prime Minister Viktor Orbán to rule by decree indefinitely, without any parliamentary oversight. In Philippines, the parliament granted President Rodrigo Duterte nearly limitless emergency powers. Similarly, in Cambodia, a law on national emergency gives the government unlimited access to martial power while drastically curtailing citizens' political rights. In Jordan, the prime minister now has the authority to suspend freedom of expression. In countries like, Isreal, Iran, South Africa, Peru, the military is called to enforce lockdowns.
Israel is a step ahead even among all such countries. Netanyahu used the health crisis adeptly to strike a deal with opposition group and retain his hold on State power. This is necessary for him to tweak laws and gain immunity from investigation into his corrupt dealings. As the government he heads has a health minister who does not believe in secular knowledge and trusts only rabbis, Mossad, Israels' spy agency was pushed into service to tackle a 'health crisis'. Mossad officials bragged on camera that they had 'stolen' 100,000 face masks and respirators from other countries. Of course, they are following the footsteps of the 'pirate of the world', US, which stole shipments meant for countries like Germany and France, etc.
The role of Mossad did not end with piracy. It is tasked, along with other security, military equipment and surveillance tools manufacturing agencies, to sell its tools that can be used by various countries to repress people and exercise social control. Pegasus, a malware used to hack Whatsapp and keep track of dissenting voices in various countries including India, is one among many such products that are being marketed. In fact, what Israel is exporting is not only few isolated spying tools, but its model of highly controlled and repressive State machinery.
Many governments are imposing these curbs on democratic rights without any explicit mention of a time frame for rescinding them – for example, pledging that these will not be in vogue once the threat of the present pandemic subsides. Most of the governments that are resorting to such a curtailment of democratic rights, have a history of contempt towards democracy and a liking for authoritarianism. This is what makes us view their actions with circumspection.
History offers us two examples for us to learn lessons and act. One, in 1919, after the influenza pandemic, there began a wave of general strikes led by working class, which inspired many more sections of people to come out and protest against their governments, winning some concessions. These struggles laid the basis for the defeat of colonial powers after the end of the Second World War in 1945 and also the subsequent social transformation witnessed throughout the world. The second example is that of the 1930s, which was used by the dictatorial and fascist forces to usurp power and threaten the survival of humanity.
History never repeats itself exactly once again. It only offers us lessons to learn and shape our actions. The lesson we should learn taking cue from the working class is: let's stand united in defeating the virus and also all forms of creeping authoritarianism.
It is the virus that should be killed, not democracy.