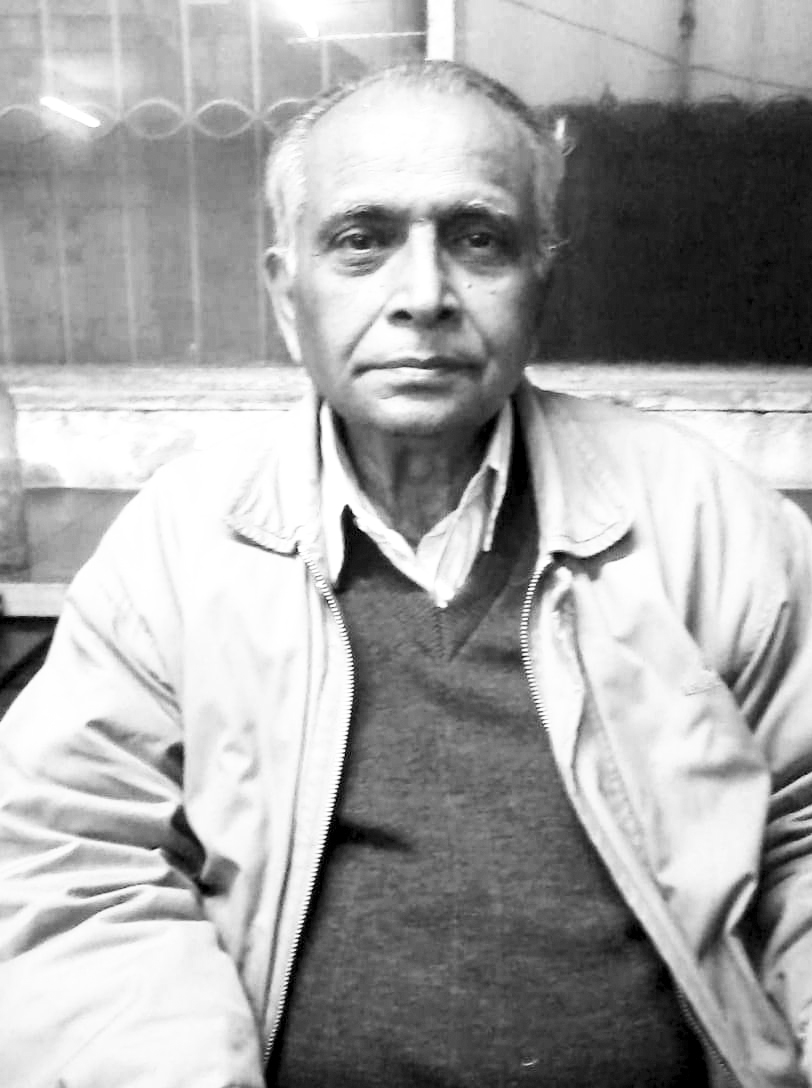 WEST BENGAL: Comrade Debasish Das Passes Away
COMRADE Debasish Das, who worked for Peoples Democracy for long and later in Ganashakti expired on October 29, in Siliguri, West Bengal. He was 81. At the time of his death, he was in-charge of managerial work of Siliguri edition of Ganashakti. He had to oversee the affairs of Northern Bengal districts.
Comrade Das worked in PD and stayed in Delhi. In 2001, Ganashakti started its Siliguri edition. Comrade Das joined there and performed his duties diligently despite his old age. Recently he suffered a mild stroke and was hospitalised. He was later released from hospital and was recuperating. On the 29th, he felt intense breathlessness and died despite efforts of the doctors.
Comrade Das was unmarried and used to stay with his brothers' families in Siliguri.
CPI(M) leaders, including Party Darjeeling district secretary Jibesh Sarkar paid homage to him. His body was brought to Ganashakti office in Siliguri and comrades paid their last salutes. Biman Basu and Surya Misra expressed deep condolence at his demise.