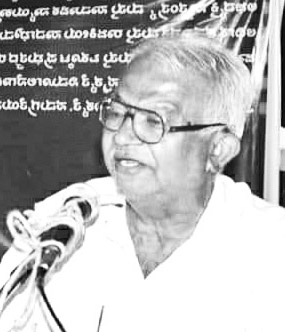 Homage to Comrade R Srinivas
THE Centre of Indian Trade Union, in a statement issued on October 12, has expressed its grief at the demise of Comrade R Srinivas, vice president of Karnataka state CITU. He passed away on October 11, 2019 at Bangalore due to massive heart attack while attending a meeting.
Comrade Srinivas was the leader of CITU union in BPL who has led the historic strike in 1998. He was victimised and implicated in a false case by the management for which he was sentenced for life imprisonment. He had spent more than 16 years in jail and was released only in 2016. He continued to remain committed to the cause of the working class and immediately after the release became active in the trade union activities in Bangalore city. He was the vice president of state CITU. He was an inspiration to the fighting workers all over the country.
His death is a loss to the CITU especially CITU Karnataka.
CITU secretariat expresses its deepest condolences to all his comrades and family members.