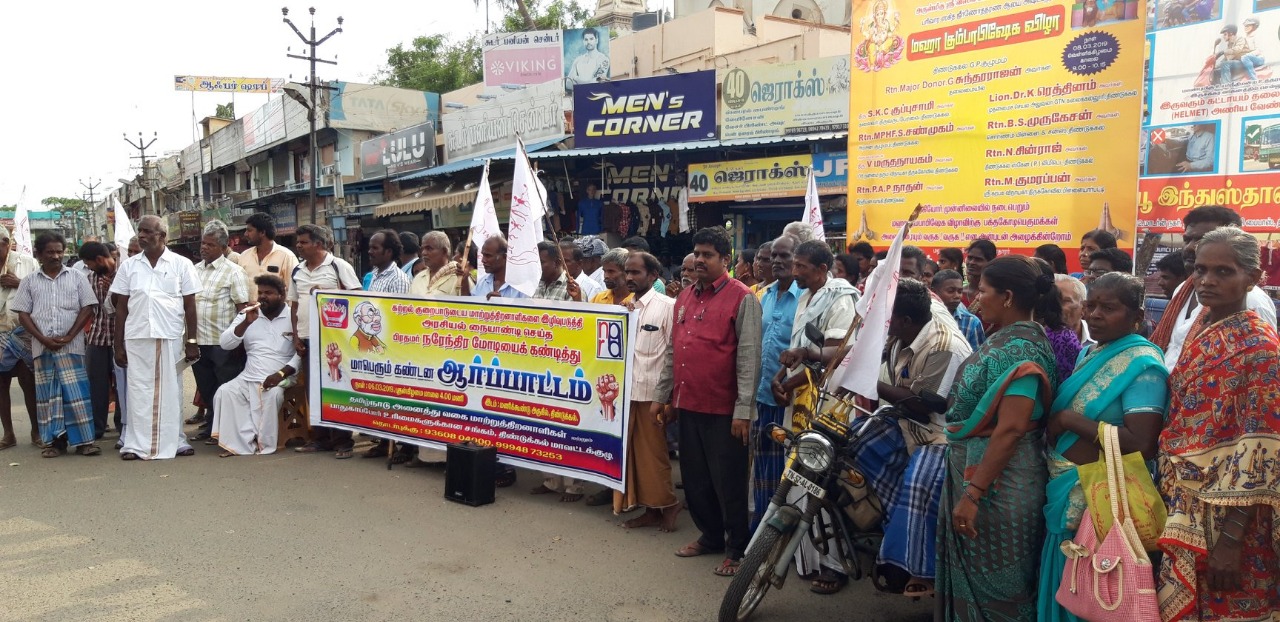 NPRD Condemns PM's Disrespectful Remarks
Interrupting the presentation by a student, the prime minister sought to take potshots at his political rivals. In an uncalled for and totally insensitive response, the prime minister tried to portray all dyslexic people in poor light. It is all the more unpardonable as it comes from a person holding such a high office.
And this disgusting attitude comes from a person who had equated disability with divinity and coined the term "divyang". Even during the 2014 Lok Sabha election campaign Narendra Modi had used terms like blind, deaf, lame etc to belittle his rivals. It is a reflection of a totally regressive mindset.
Some of his political rivals also display the same tendency. Congress president Rahul Gandhi had called the PM schizophrenic, in the not too distant past. A hue of other political leaders have also exhibited a similar attitude.
The PM under no circumstances should be making such a remark. It also displays scant respect for the Rights of Persons with Disabilities Act, 2016 according to which this constitutes an offence. The least the PM can do is apologise for his remarks.
There been a spontaneous outpouring of disapproval and indignation throughout the country at the prime minister's mocking at people with dyslexia.
In order to send a strong message that such ridiculing of persons with disabilities will not go unchallenged, the National Platform for the Rights of the Disabled (NPRD) has called upon its state units to organise protests independently or unitedly with other disability rights organisations.
The insult by PM Narendra Modi of persons with disabilities constitutes an offence under Section 92 (a) of the Rights of Persons with Disabilities Act, 2016. The section reads: "Whosoever - intentionally insults or intimidates with intent to humiliate a person with disability in any place within public view…shall be punishable with imprisonment for a term which shall not be less than six months but which may extend to five years and with fine." State affiliates of the NPRD have filed complaints under this section, in various states.