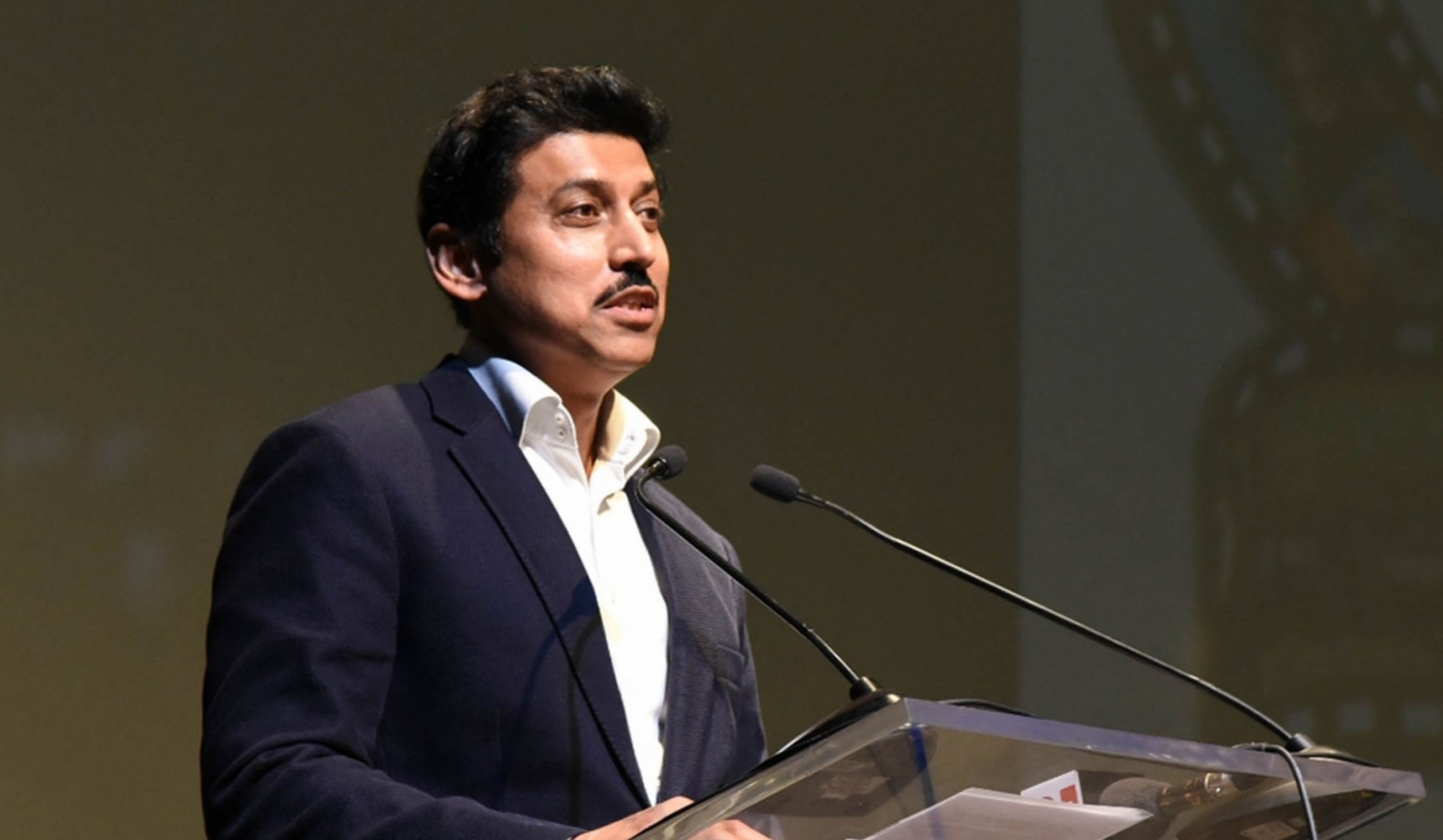 CPI(M) Polit Bureau has issued the following statement on August 8
THE Polit Bureau of the Communist Party of India (Marxist) expresses its profound grief at the death of a veteran of the Dravidian movement, DMK President and a stalwart of Tamil Nadu politics, M Karunanidhi. He was chief minister of Tamil Nadu five times. He was elected to the Tamil Nadu assembly thirteen times without losing a single one.
Karunanidhi was a man of many parts. He was an able administrator, writer, a skilled orator and upholder of rational and secular values. He was a major figure who shaped the contours of politics and society in Tamil Nadu.
He will be remembered for his consistent fight for federalism and states' rights and his championship of social justice. He played an important role in shaping coalition politics at the national level.
The Polit Bureau of the Communist Party of India (Marxist) conveys its heartfelt condolences to all his family members; to the entire leadership, cadre and followers of the DMK and the people of Tamil Nadu.
---
TAMIL NADU
Karunanidhi is No More
THE president of Dravida Munnetra Kazhagam (DMK) and a five-time CM of Tamil Nadu Thiru M Karunanidhi passed away on August 7. He was admitted to a Chennai hospital on July 28 midnight following high blood pressure and breathlessness. Ironically he completed 50 years as the president of DMK on that day.
Kalaignar Karunanidhi was born into a poor backward class family at Thirukkuvalai village in the erstwhile Thanjavur district on June 3, 1924. Since his student days Karunanidhi was active in the rationalist movement of Periyar. Besides running a handwritten weekly propagating the ideals of Periyar, he was also adept in writing dramas to take the message across a wider section. In 1938, at the age of 14, Karunanidhi plunged into the anti-Hindi agitation in Tamil Nadu. From then on, he was active in politics both in the state as well as at the all India level and proved his mettle by realising many of his demands.
He also had the distinction of getting elected in all the elections he had contested including the 2016 assembly elections in Tamil Nadu. He had many achievements to his credit like bringing transport in public sector domain, separate reservation for backward classes, earmarking a separate ministry for backward classes welfare, Tamil development, equal property rights to women etc. He had also accepted the demand of the CPI(M) regarding inner reservation within the reservation for SCs to Arunthathiyars- the most backward dalit sections.
In pursuing the autonomy of the states, he had appointed Justice Rajamannar Committee whose recommendations were passed as a resolution in the Tamil Nadu legislative assembly. During the emergency days, he was steadfast in opposing the anti-democratic measures of the centre and the flag of freedom was fluttering only in Tamil Nadu at that time. For such a courageous stand, his government was dismissed under Article 356 in 1976 which was repeated again in 1989.
Karunanidhi was also an outstanding man of many worlds. He was an effective orator, journalist and writer who had a great wit.
The CPI(M) general secretary Sitaram Yechury said in a statement that Kalaignar Karunanidhi leaves behind a rich legacy of seven decades long contribution to evolving Indian and Tamil Nadu politics. He rose to be a political and intellectual leader championing social justice and upliftment of the poor and marginalised sections of the society.
Prakash Karat, Polit Bureau member of CPI(M) also paid homage and condoled the death of Karunanidhi and met his family members in Chennai. On behalf of the CPI(M) Tamil Nadu state committee, K Balakrishnan conveyed deep condolences to the working president of DMK MK Stalin, his family members as well as other DMK leaders and workers on this sorrowful occasion.