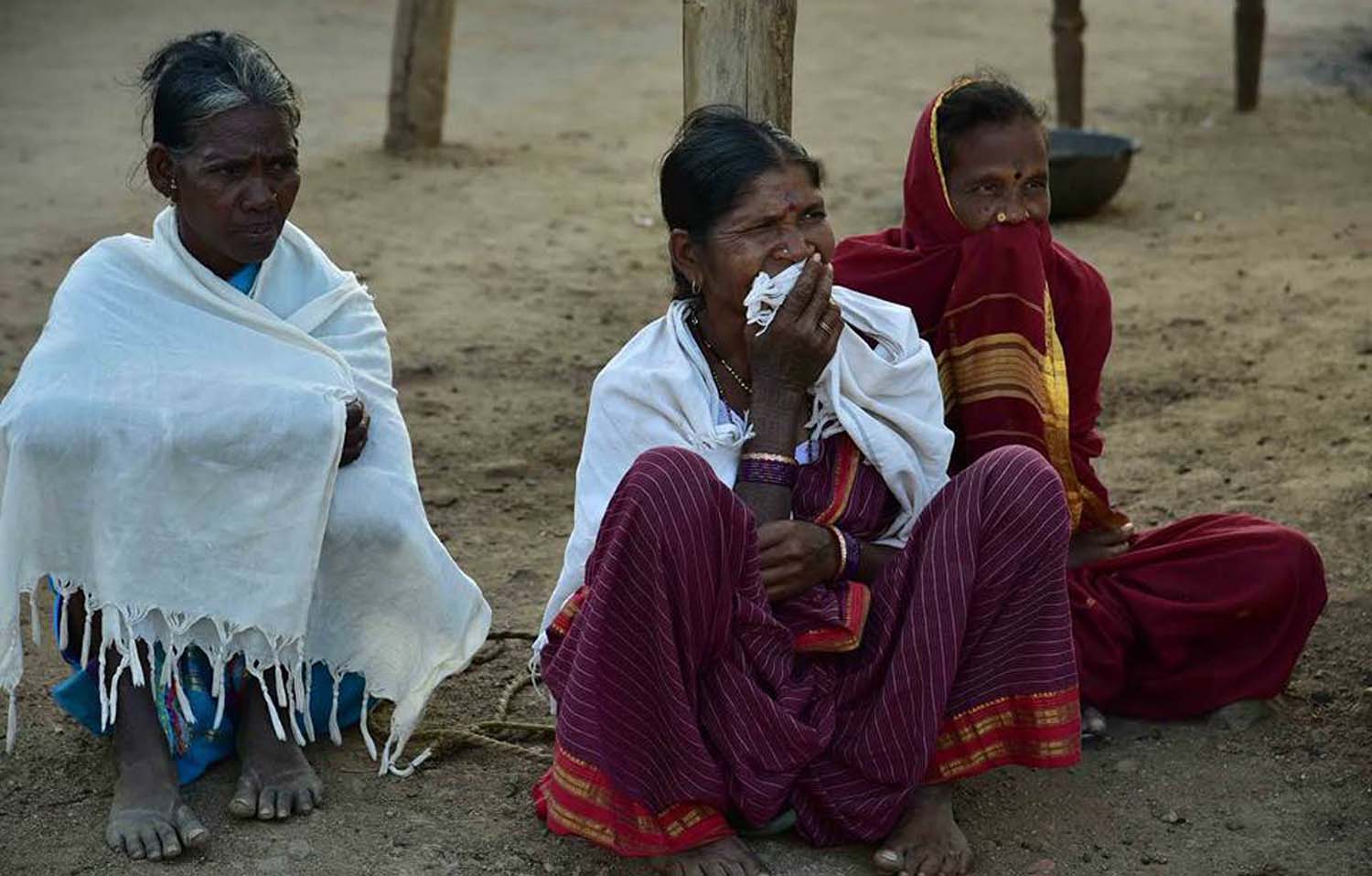 Migrant Workers Left Without Money in Hyderabad after Demonetisation
THEY are away from their families and support systems and live in a state whose language they cannot speak. Thousands of migrant workers from Bihar, UP, Maharashtra, Chattisgarh, Orissa and Bengal are today stranded in Hyderabad without money in the wake of prime minister's demonetisation drive. There are about 30,000 migrant workers in and around Hyderabad in the construction sector, working under contractor and supervisors for big and small construction companies. Their wages are usually paid fortnightly or monthly. Many of them have not been paid for their work due to lack of cash and they are unable to meet their expenses. Even when contractors receive cheques from their companies, they are unable to pay the workers due to the rush and the banks and the cash limits imposed.
The construction work has slowed down due to this, and many of the workers want to return to their villages. But, they do not have the money to arrange for their journeys. When they do receive wages, they get them in Rs 2,000 notes, which they are unable to get change for. During the CPI(M)'s Mahajana Padayatra, one of the migrant workers narrated that he was refused means initially due to lack of cash, and later when he did have Rs 2000 he was refused meals because he has a 2000 rupees note and there is no change. Since, they are migrant workers, people are not willing to give them loans or provide them services on loan. As a result nearly 10,000 workers who could leave have already left the city to their home towns and villages.