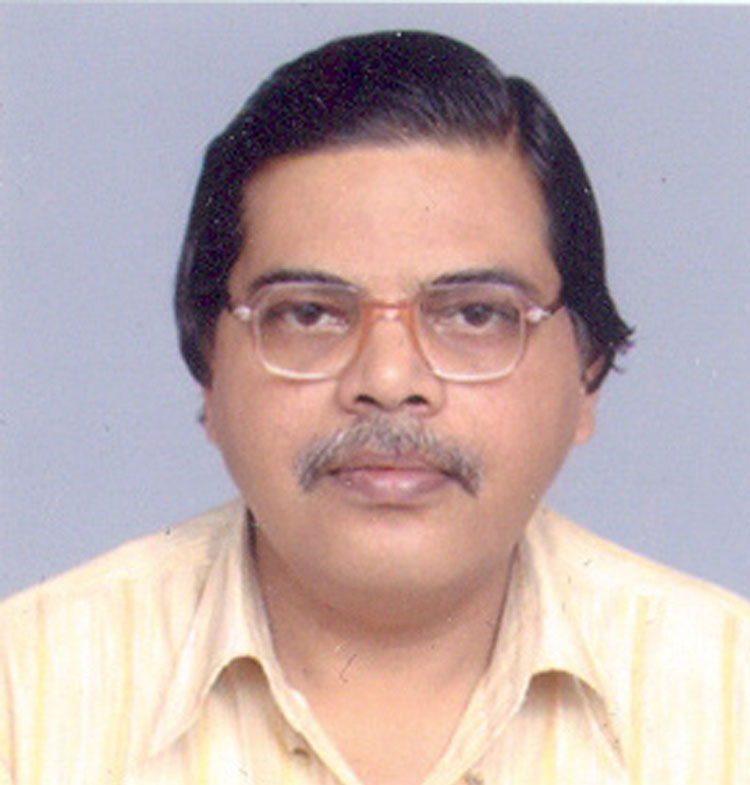 Comrade Ajay Srivastava Passes Away
SENIOR comrade of the Loklahar editorial staff, Ajay Srivastava passed away in the early hours of October 12, 2015. He suffered a massive heart attack. He was ailing with diabetes which had affected his kidney.
Comrade Ajay Srivastava was born in a Left oriented middle class family in Mirzapur, Uttar Pradesh on April 27, 1959. He was the youngest but the senior most member of the current editorial team of the Loklahar. His father Ramakant Srivastava was a significant story writer in Hindi and was active in the united Communist Party.
Being a true inheritor, Ajay Srivastava left his formal studies in mid way. In 1979, within a few months of the beginning of Loklahar, he became a whole-timer after getting associated with the newspaper's editorial team. Association with the Loklahar brought a difference in his political activism and in his writing. Despite his health related problems, Comrade Srivastava, till the very end, was active on both these fronts. In fact, in the latest published issue of Loklahar, the news items pertaining to Party manifesto for Bihar elections along with some other news items were edited and prepared for publication by Comrade Srivastava.
As soon as the sad news of Comrade Ajay Srivastava's death spread, Party members, activists as well as other well- wishers and relatives thronged his Ashoka Road residence in Delhi. Party general secretary Sitaram Yechury, who till this year's beginning was the editor of Loklahar, Polit Bureau members AK Padmanabhan, MA Baby, Central Secretariat members Harisingh Kang, Jogendar Sharma, V Srinivas Rao, Central Committee member PMS Grewal, Delhi state secretary KM Tiwari apart from leaders of various organisations paid floral tributes and respects to the departed comrade. In the evening of October 12, Comrade Ajay Srivastava was cremated in New Delhi, without any accompaniment of religious rituals, as he had wished. The air reverberated with slogans of 'Long Live Comrade Ajay Srivastava'. People's Democracy expresses its heartfelt support and sympathy to Comrade Ajay Srivastava's wife Neelu Srivastava and son Vanya.