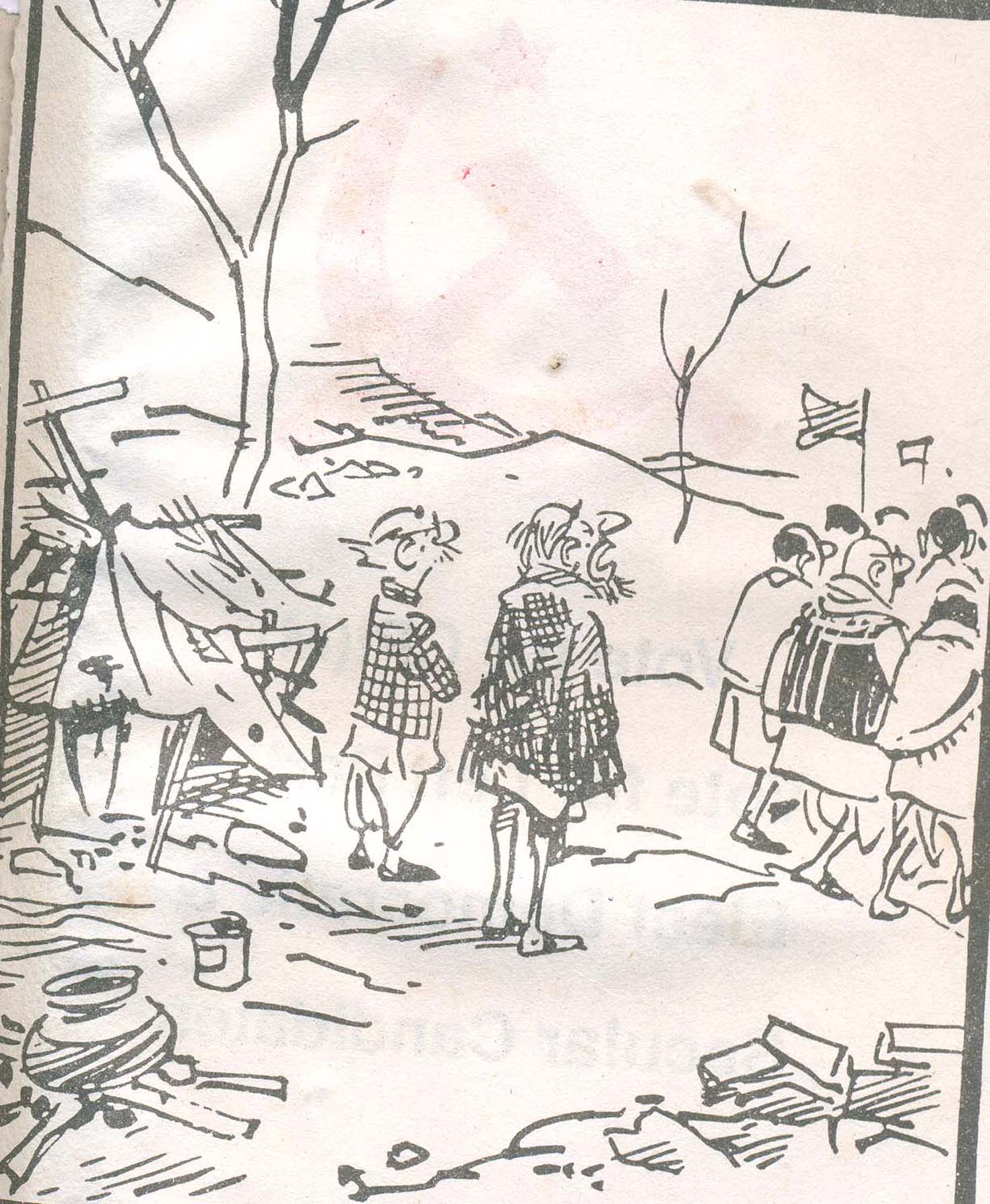 Homage to R. K. Laxman
Sitaram Yechury
WE deeply condone the death of Shri R. K. Laxman who not only entertained Indian people through his penetrative cartoons over the decades but was, in essence, the chronicler of the Indian political developments through most of our post-Independence decades.
We have had the pleasure to use many of his cartoons, as the one above, in the CPI(M) publications over many years, particularly in the campaign against communalism during the decade of 1990s.
We convey our deepest condolences to members of his family and to the media fraternity.